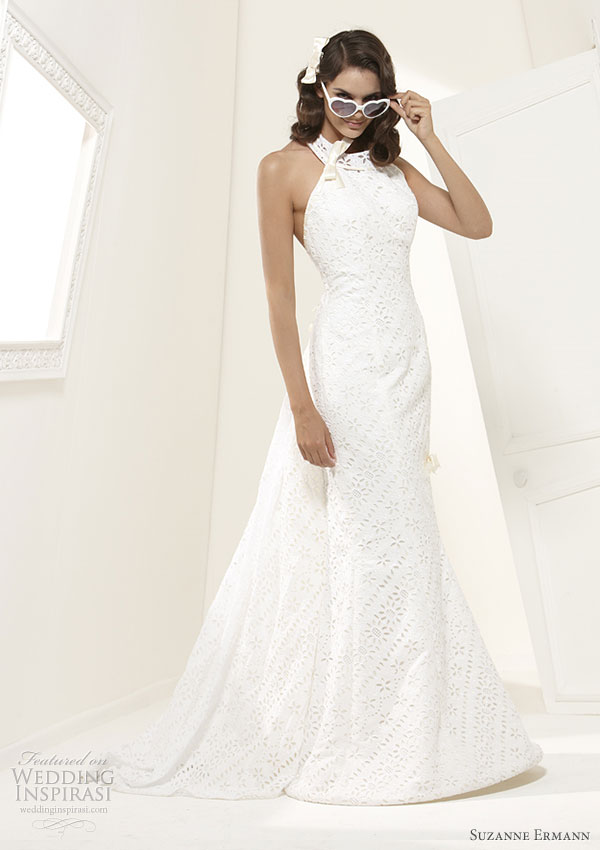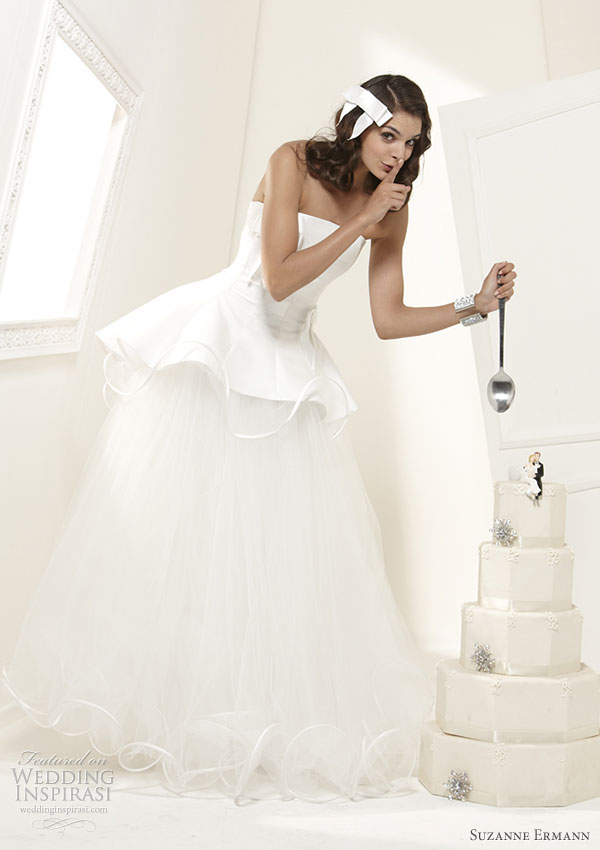 wedding dress, white.02
Nowadays the conventionally white is being abandoned since the modern style and colours engulfing ! But still the white stands longer since that the great symbol of purity when tying the knot and i do believe that this one would never vanish !

Suzanne Ermann Wedding Collection !
Reviewed by
Delet
Published :
Rating :
4.5