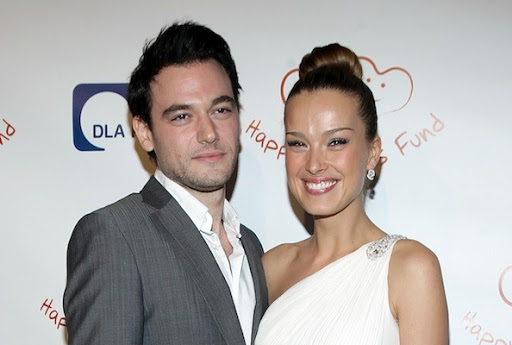 Former Sports Illustrated Swimsuit Issue covergirl Petra Nemcova is engaged! JustJared reports the Czech model will wed British actor Jamie Belman. The pair have been together for about eight months.
Nemcova, 31, made headlines when she suffered a broken pelvis and serious internal injuries following the infamous Indian Ocean tsunami in 2004. Her then-fiance, photographer Simon Atlee, was killed in the disaster. Nemcova went on to found the Happy Hearts Fund, a charity that works to rebuild children's lives after natural disasters. [
via
]
The couple has not yet set a date. Congratulations to Petra and Jamie!
Model Petra Nemcova Is Engaged!

Reviewed by
Delet
Published :
Rating :
4.5