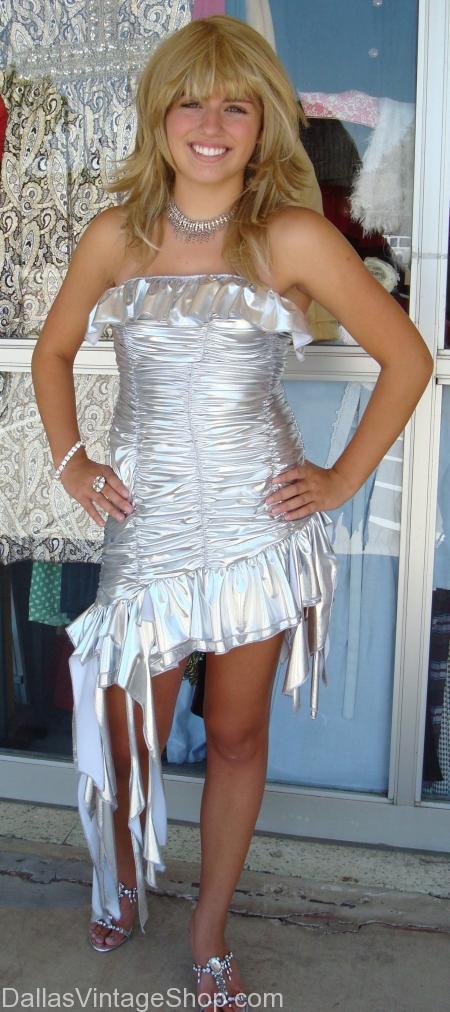 "1990's Prom Dress, Sexy Ruffled"
I just stumbled down upon this picture and my mind think this is a super sexy one for party, prom, homecoming even other occasional attire what a perfect match ! start from the necklace, bracelet, ring, the prom dress, then finally prom shoes all really in metallic silver one and this is i can't never resist ! what will you think ? agree or disagree ? well whether you love or loathe this is really inspiring and captivating enough !

The 1990's Prom Dress Inspiration - Perfect Match !
Reviewed by
Delet
Published :
Rating :
4.5